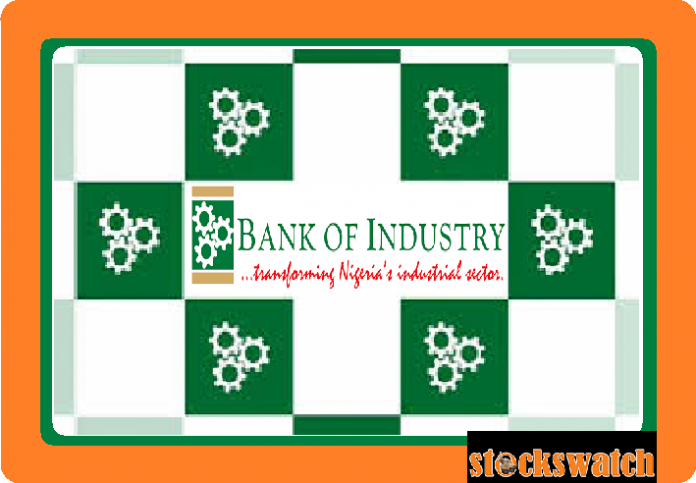 The Association of Professional Creative Art & Designers (APCAD) has urged the Bank of Industry to assist artists with soft loans to enhance their crafts.
The President of the association, Mr Kingsley Okafor, said on Wednesday in Abuja that this would positively impact on the nation's economy.
"Government has to be involved in the creative industry, because the industry has potential to diversify the economy.
"This is why we need soft loans from the Banks of Industry where artists can pay a single digit interest rate.
"It will enhance the economic wellbeing of artists across the country and their works can also bring in foreign exchange if bought from other countries.
" The Minister of Information and Culture, Alhaji Lai Mohammed is doing well, but there is need to do more to empower the artists,'' Okafor said.
He said that the recent "Art Walk for Peace'' in Abuja where artists across the country showcased their works for exhibition and sale was the first leg of good things to come to them.
The APCAD president said that the association was making efforts to provide more platforms for members to showcase and sell their works in countries like Ghana, Morocco and America.