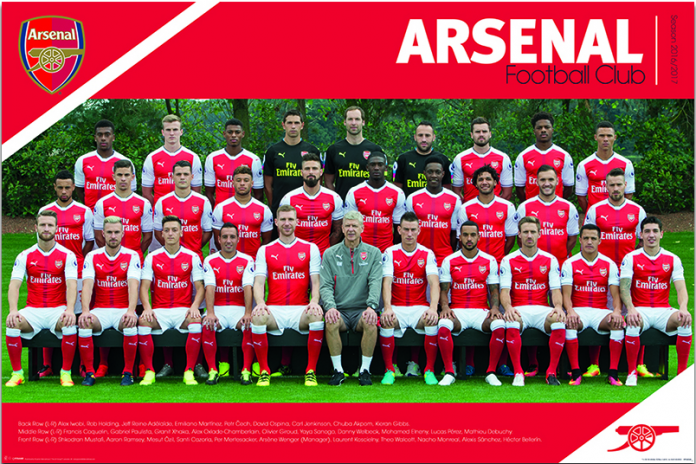 Arsenal has announced they had a record turnover for the 2016/17 season.
The Gunners have released their latest financial results with their turnover increasing by £72.2 million.
It now stands at a record £422.8 million, with the club's profit also increasing to £44.6 million from £2.9 million.
Last season was the first time Arsenal had missed out on the Champions League in 21 years, but that has not been taken into account.
Arsenal also confirmed there had been a slight increase in their wages – after investing in the squad in the summer of 2016.
The club also confirmed their cash reserves have decreased to £144.3 million after a record outlay on player transfers.