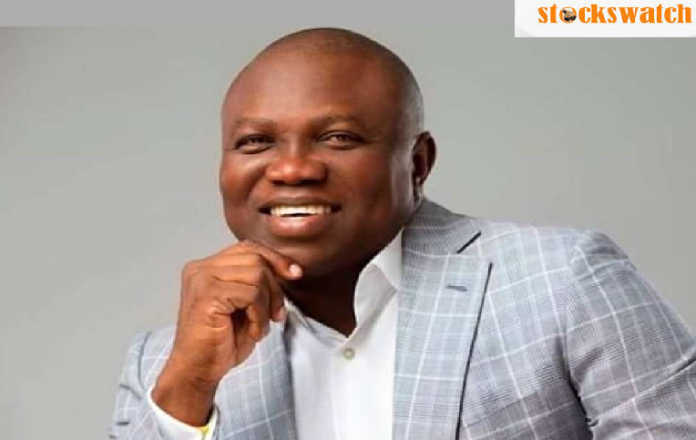 Governor  Akinwunmi Ambode of Lagos State has denounced the  current sharing formular of the value added Tax (VAT) whereby 50 percent of the VAT generated monthly by the state is being shared to other states of the federation.
In addition he declared that the state government was in support of the national leader of the All Progressives Congress (APC), Senator Bola Tinubu, on demand for devolution of power and the need to entrench true federalism in the country.
Ambode disclosed this at the 2017 fourth quarter town hall meeting, the ninth in the series, held at the proposed SUBEB permanent site in Kosofe Local Government Area of the state.
He contended that the clamour across the country for restructuring was not out of place, as the current political structure was hindering Nigeria's development.
Ambode, while denouncing the sharing formula applied to the VAT, had questioned why, despite the existence of Hotel Occupancy and Restaurant Consumption Law enacted by the Lagos State House of Assembly, there were still attempts from the Federal Government to regulate hotels and entertainment centres in the state.