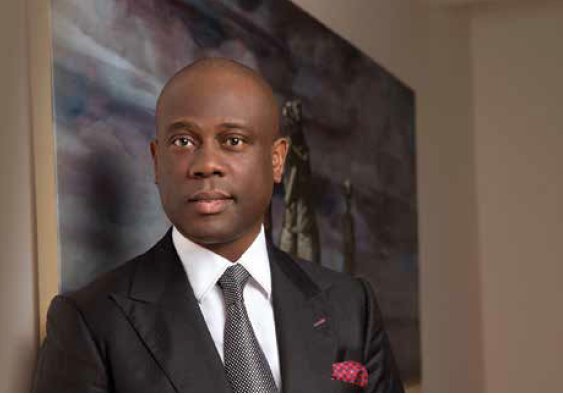 Access Bank Plc has joined the league of banks leveraging on Whatsapp, a message sharing platform, in order to improve their banking relationship. This is in line with the Access Bank's vision to change the face of banking in Africa by leveraging innovation and technology.
Access Bank's customers can now use the bank's mobile app, Access Mobile, available on IOS and Android platforms, to effortlessly engage their Relationship Managers in the provision of customised and responsive banking services, using the WhatsApp messaging feature on the platform.
Speaking on the development, the bank's Group Managing Director/ CEO, Herbert Wigwe said it is to improve the bank's financial services.
"Driving customer intimacy and providing engaging and convenient access to financial services across all channels remain a key focus area for us and we will continue to drive and implement solutions to provide a best in class service for our customers."