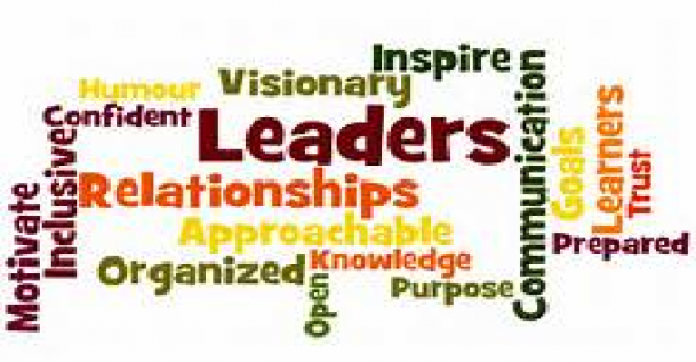 Frame criticism so it motivates people to stretch themselves and not shrink away
As I mentioned above, Malaika was one of two co-ordinators who were responsible in managing how this orientation camp operated. Unfortunately, her partner turned out to be a micromanager, and Malaika soon noticed how quickly the camp mentors tuned out this other co-ordinator when she started talking at team meetings.
So Malaika took her partner aside to let her know not just about the negative impact she was having on the team, but what she could do to improve the situation. Given that Malaika framed her criticism in such a way that the other girl felt Malaika was looking out for her, her partner started reaching out to Malaika to get feedback on how she was doing. And within days, everyone in the camp started to notice how Malaika's partner was changing for the better.
And here we find the third critical leadership trait: feedback should motivate people to push themselves to grow, instead of feeling pushed aside [Twitter logoShare on Twitter].
Your work is not driven by compliments, but by how well others succeed1
As the orientation camp came to an end, Malaika received many compliments from both the camp mentors and the supervising teachers about how well she had managed the camp.
As Malaika recounted some of the compliments she got, I asked her how that made her feel about the work she did. While she admitted that it was nice to hear, for Malaika, the biggest satisfaction came from seeing how well the mentors engaged with the new students, seeing how much fun everyone was having, and knowing that they had collectively achieved their goals for the camp.
Her reflections on her first leadership experience reveals how having this outward focus on those we serve over ourselves actually makes it easier for us to invest in helping others to succeed because their successes becomes ours as well.
And this reveals the fourth critical leadership trait: leadership success is marked not by how well you do, but by how well others do under your care [Twitter logoShare on Twitter].
As I told my daughter, I'm glad that she pushed herself to land this job and to take on this demanding role, not only because it challenged her to stretch herself and her assumptions of what she can do, but also because it gave her first-hand insights on what it really means to be a leader.
It also turned out to be a wonderful reminder of the critical leadership traits we need to have to ensure that we're able to bring out the best in those we lead as well.