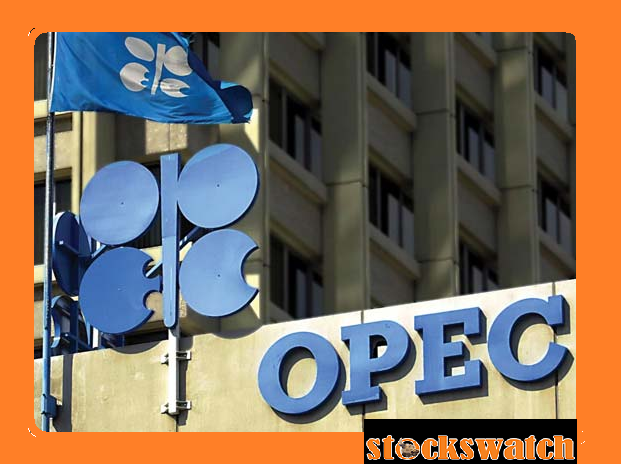 By Johnson Ayantunji
with Agency Report
Barely a month after the 2017 budget became a law, its Implementation has come under threat as, and Nigeria has agreed to cut its crude oil production from 2.2million to 1.8million barrel per day.
This is coming on the heels of the meeting on Monday of Organisation of Petroleum Exporting Organisation (OPEC) in Russia, where it agreed to the limited out put.
The Federal Government while preparing the 2017 Budget predicated its Short and Medium Term Expenditure frame on $42 per barrel. But the National Assembly jerked it up to $44 per barrel.
Also, the instability in the price of oil in the international market is not helping matters as it oscillates between $44 and $46 per barrel.
The OPEC meeting in Russia, called for stricter adherence to their agreement to cut output, with the inclusion of Nigeria.
The Saudi-led OPEC global oil cartel, along with Russia and other large producers, met in the north-western city of Saint Petersburg to assess the results of their November agreement to cut output and stem the collapse in oil prices.
After a post-agreement initial rebound, oil prices have gone down in recent weeks, falling to below $50 per barrel.
In a statement following the meeting, the countries in the monitoring committee said "the oil market is making steady and significant progress towards rebalancing" after being hit by a vast glut in recent years.
But the producers said there were "room for improvement by some participating producing countries" and called for all of them to "promptly reach full conformity."
In June and over the last six months, the agreement has been observed "98 percent," the participating countries said, with the result that total output has been cut by more than 350 million barrels of oil.
Monday's meeting saw Nigeria agree to take part in cutting output as soon as its production reaches 1.8 million barrels, the statement said.
Nigeria, the top African oil producer, and Libya, both OPEC members, had been exempted from the agreement up to now due to problems affecting their industries.
At a press conference, Saudi energy minister Khalid al-Falih said he wanted to address the downward trend and "remove this bearishness by addressing it head on." He stressed that Riyadh had reduced its output beyond its commitments.
The statements by the oil producers pushed up oil prices, with the price climbing around 1 percent in London to more than $48.50 in the afternoon.
The efforts to cut oil output are taking place without the involvement of the United States, which has become a major producer in recent years thanks to shale deposits.